Razorfrog Web Design Services
Serving The San Francisco Bay Area.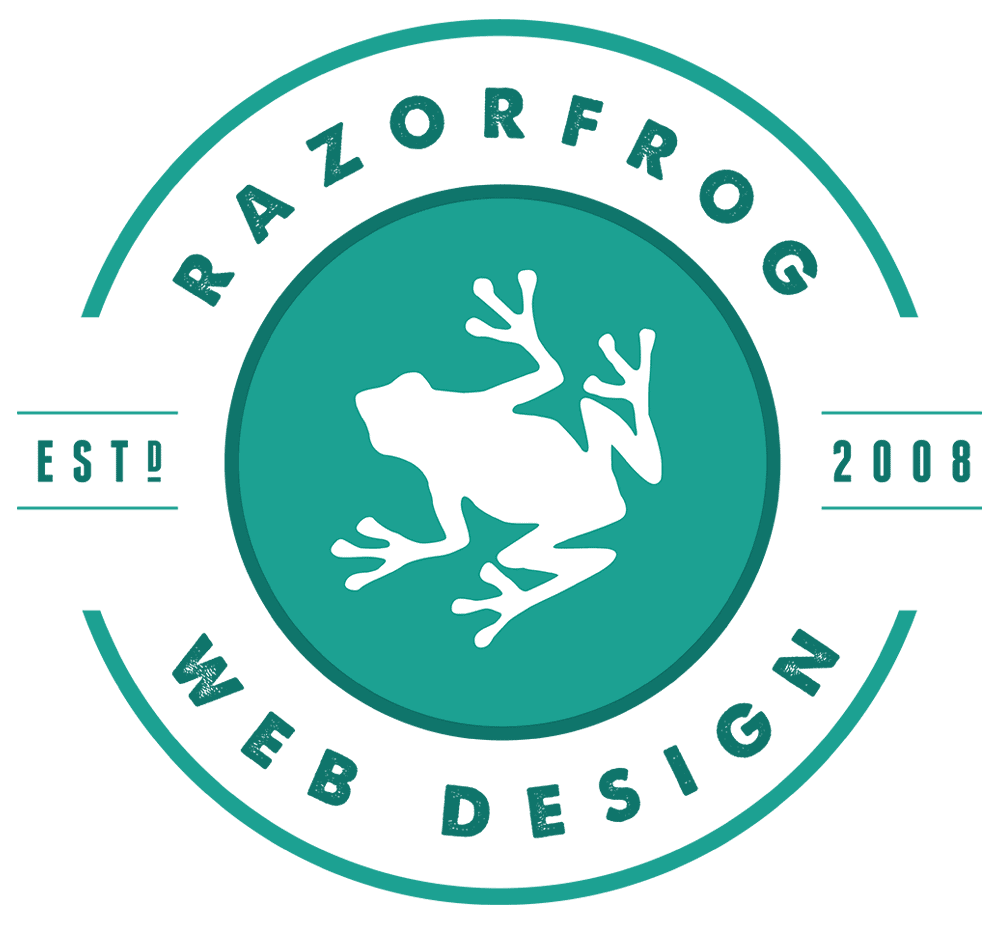 Razorfrog Web Design is the San Francisco Bay Area's one stop shop for WordPress website design, brand identity and business marketing needs.
With our many years of experience in design and web technology, our dedicated team has helped countless small and medium-sized businesses accomplish their marketing goals on time and within budget. Explore our creative professional services and contact us to get started.
Intelligent websites with functionality preserved on all devices, including smartphones, tablets, laptops and desktops.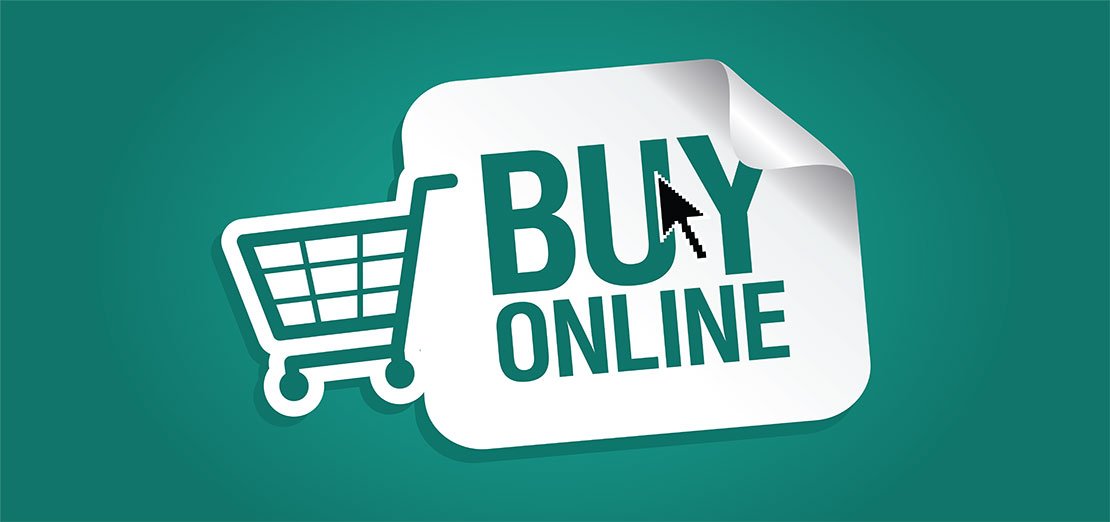 Customized WooCommerce storefronts for brands, retailers, and individuals to easily sell products and services worldwide.
Logo solutions, formal style guides and print collateral including premium business cards, letterhead and flyers.
Customized SEO campaigns featuring keyword research, copywriting, link building, content marketing and conversion optimizations.
Custom-tailored copywriting, content editing and website planning. Engage your visitors and tell your story.
On-site photo shoots, stock photography, and image post-processing for creating strong impressions and sales.