Razorfrog Web Design In San Francisco
We Make The Web Work For You.
Local WordPress Web Development
Razorfrog Web Design has provided leading website design solutions for small businesses in the San Francisco Bay Area since 2008. We create responsive WordPress sites that connect small businesses with their customers everywhere.
Delivering solutions that meet and exceed our customers' expectations is our company's driving purpose; it is the promise that we live up to every day as we deliver the best website design services that San Francisco has to offer.
Razorfrog has served clients representing diverse industries, including real estate, apparel, and non-profit groups. Whether helping medical professionals establish their practice in the Bay Area or helping tech startups launch a new idea, we have the experience to take on any kind of WordPress-based development project. We specialize in clean, attractive designs that let your content speak for itself.
Meet Our Team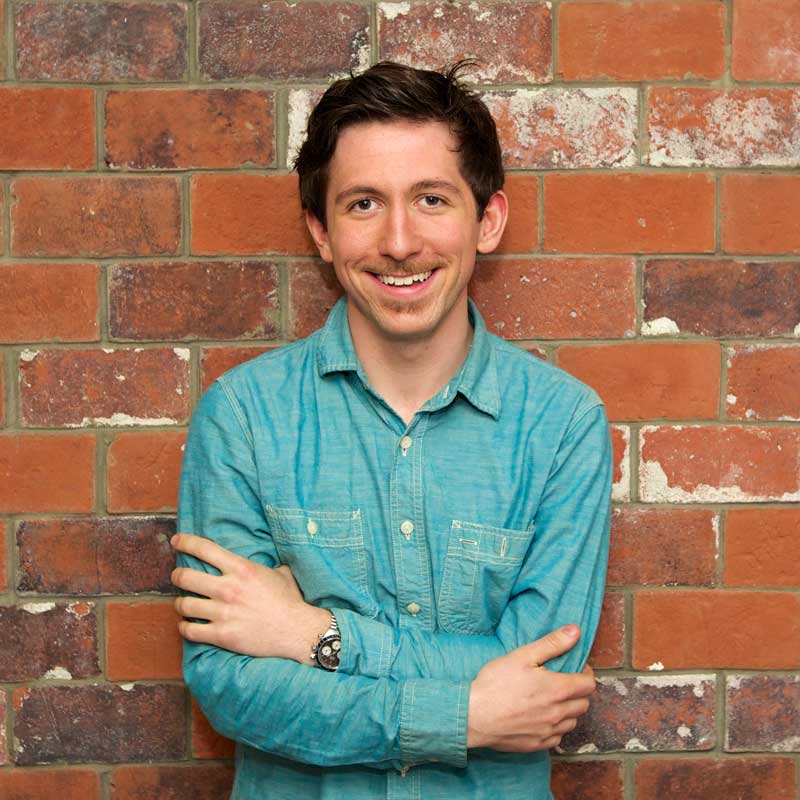 Founder & Project Manager
Let's Work Together.
Web design and development is often hard work, but we love to tackle problems and create standout solutions. Meeting and exceeding our clients' business goals is our firm's purpose and everyday practice. With over ten years of experience to our name, we stand behind our dedication to quality design, timely development, and exceptional support. Let us help you develop your personal brand or an online presence for your San Francisco Bay Area small business.